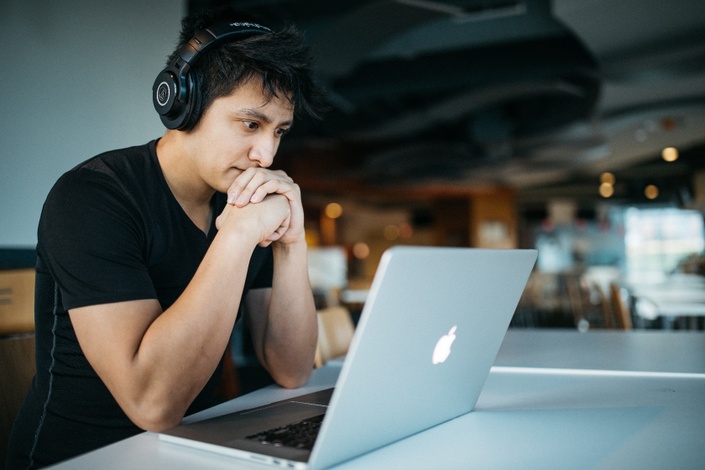 Tutorial Tuesdays
Free bi-weekly business analysis and product development tutorials
Your Instructor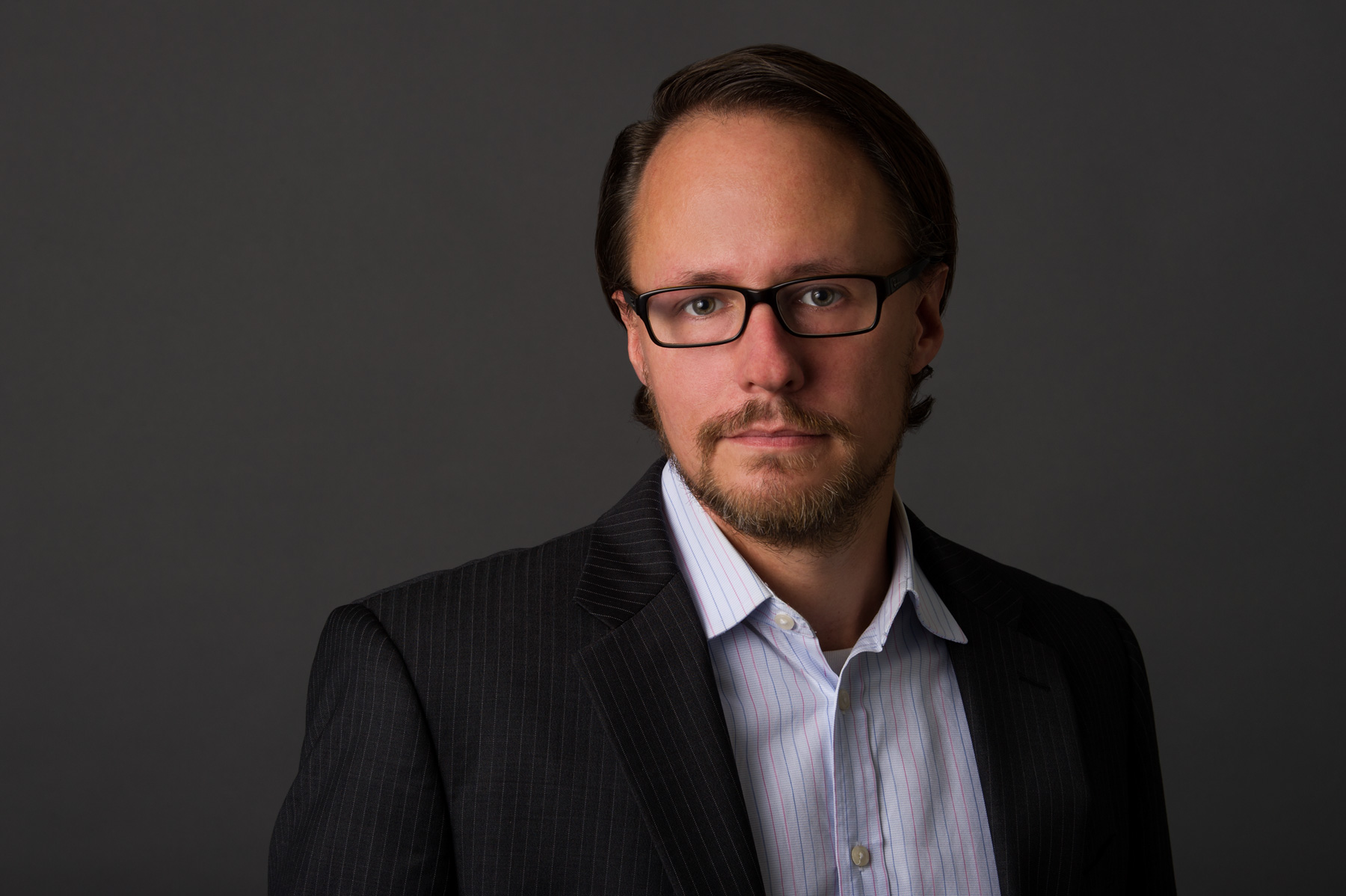 Don Hussey serves as Managing Director of Advisory Services, for NorwalkAberdeen.
Before founding the firm, Mr. Hussey had dual roles as head of the Business Analysis Center of Excellence and as Senior Vice President of Global Internet Strategy for Citi Private Bank. In this role, he drove online strategy for the private bank, oversaw all business analysis and project management for the bank's online channel, and overhauled the way these functions were run.
Earlier in his career, Mr. Hussey was a Project Manager/Business Analyst with Morgan Stanley. There, he managed the delivery of numerous critical projects and participated on teams that re-engineered the project oversight process and introduced user-focused development disciplines.
Mr. Hussey has also held various roles in sales and sales management, client service, operations, and technology and has served the International Institute of Business Analysis in various capacities. He currently resides in Washington, DC.